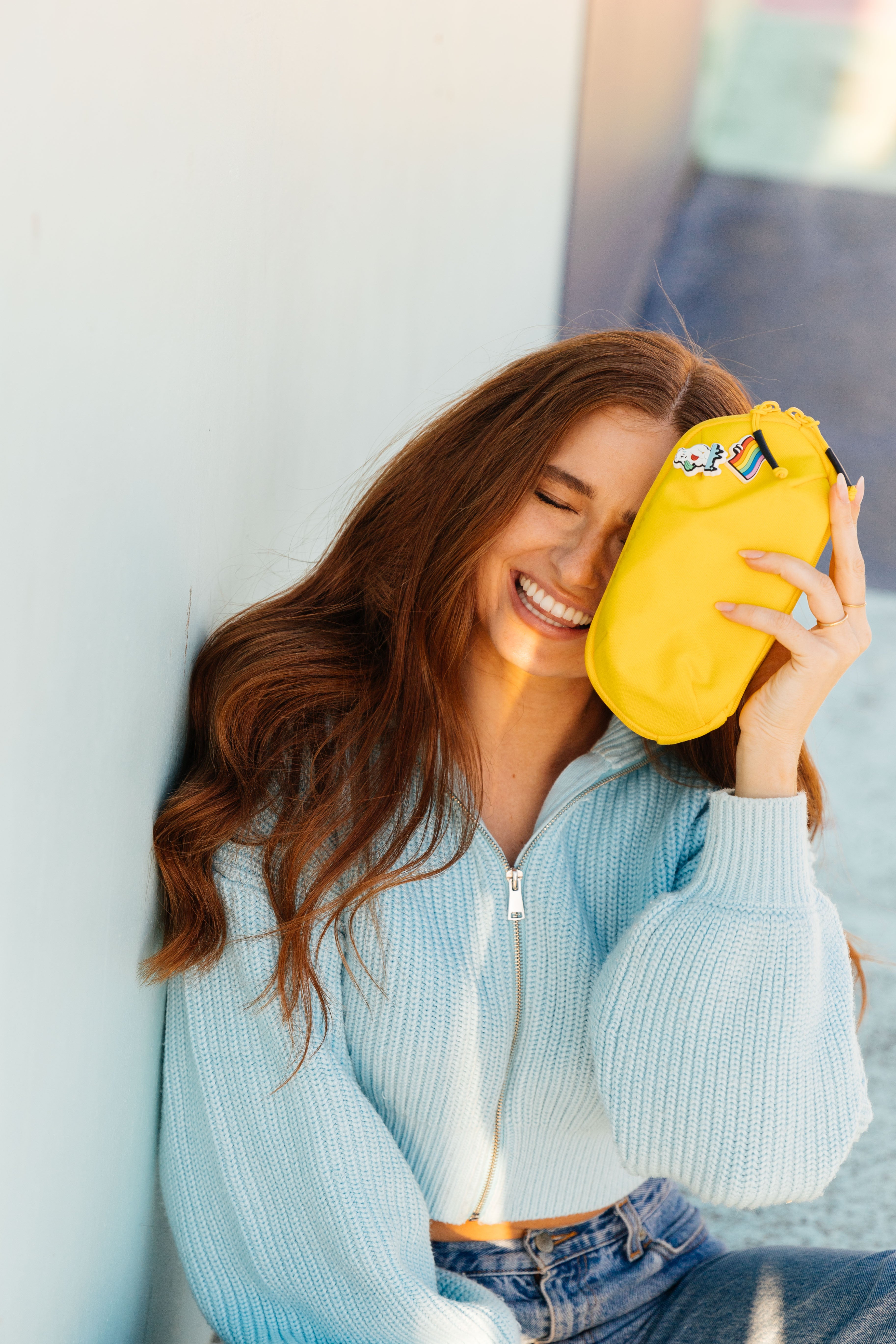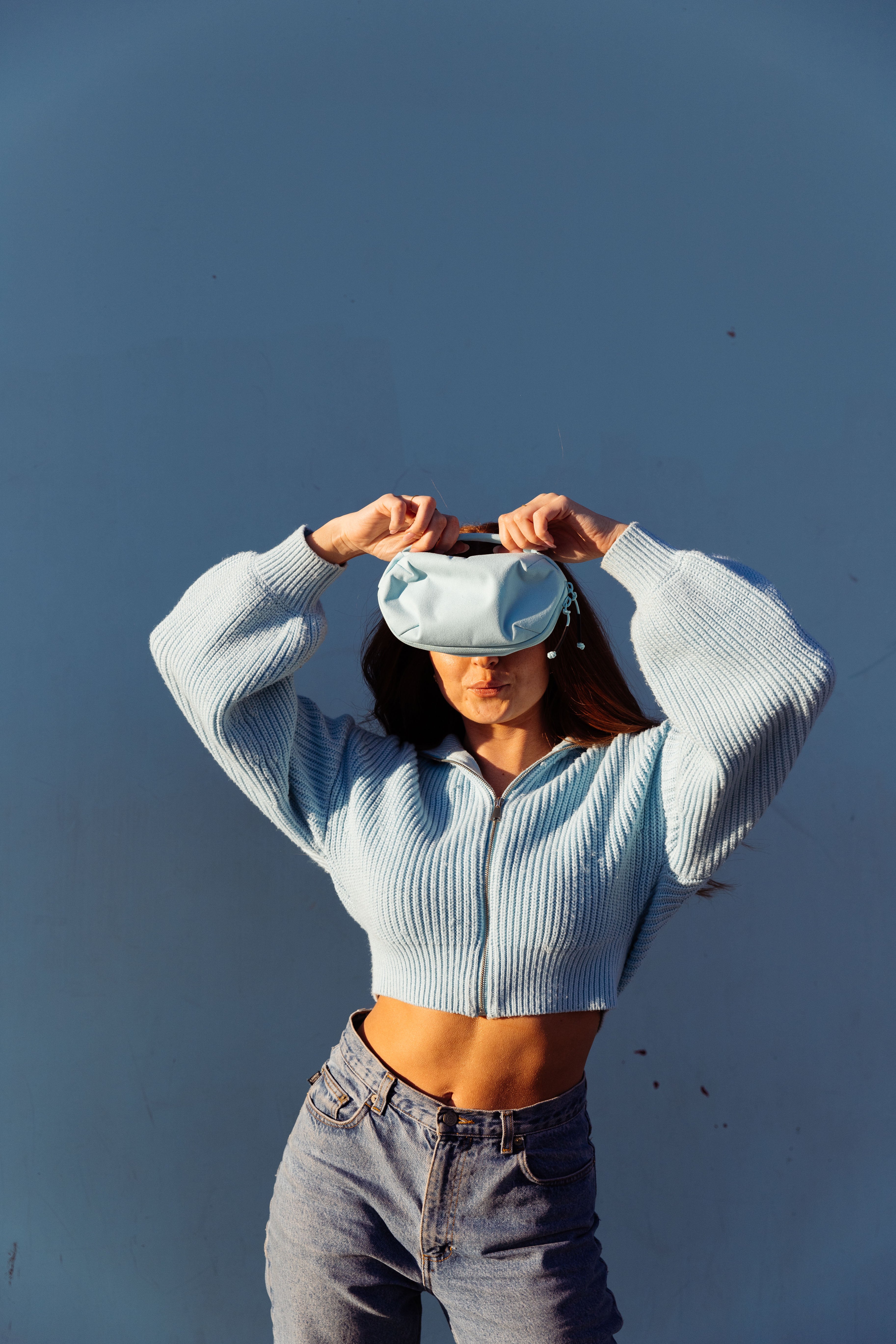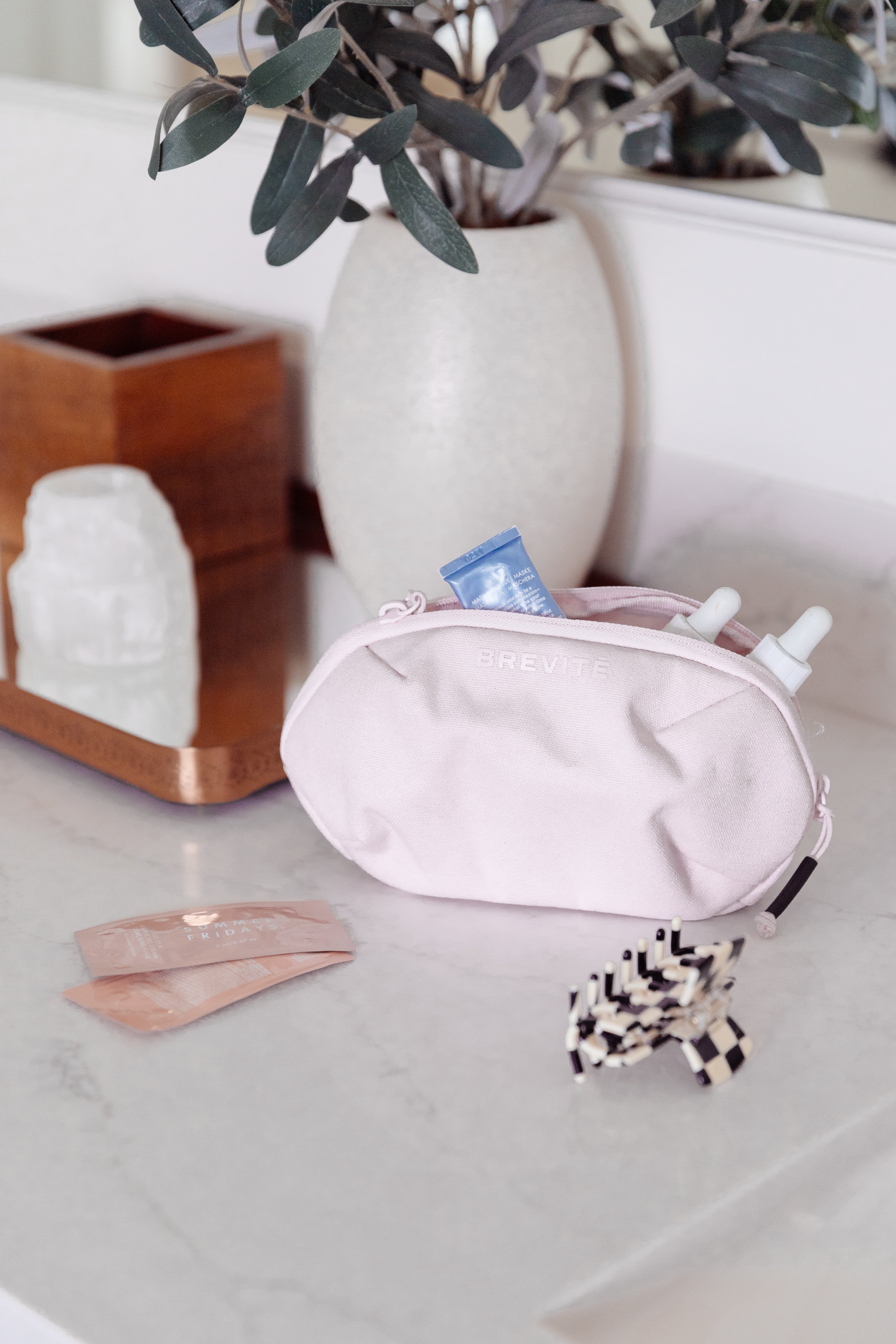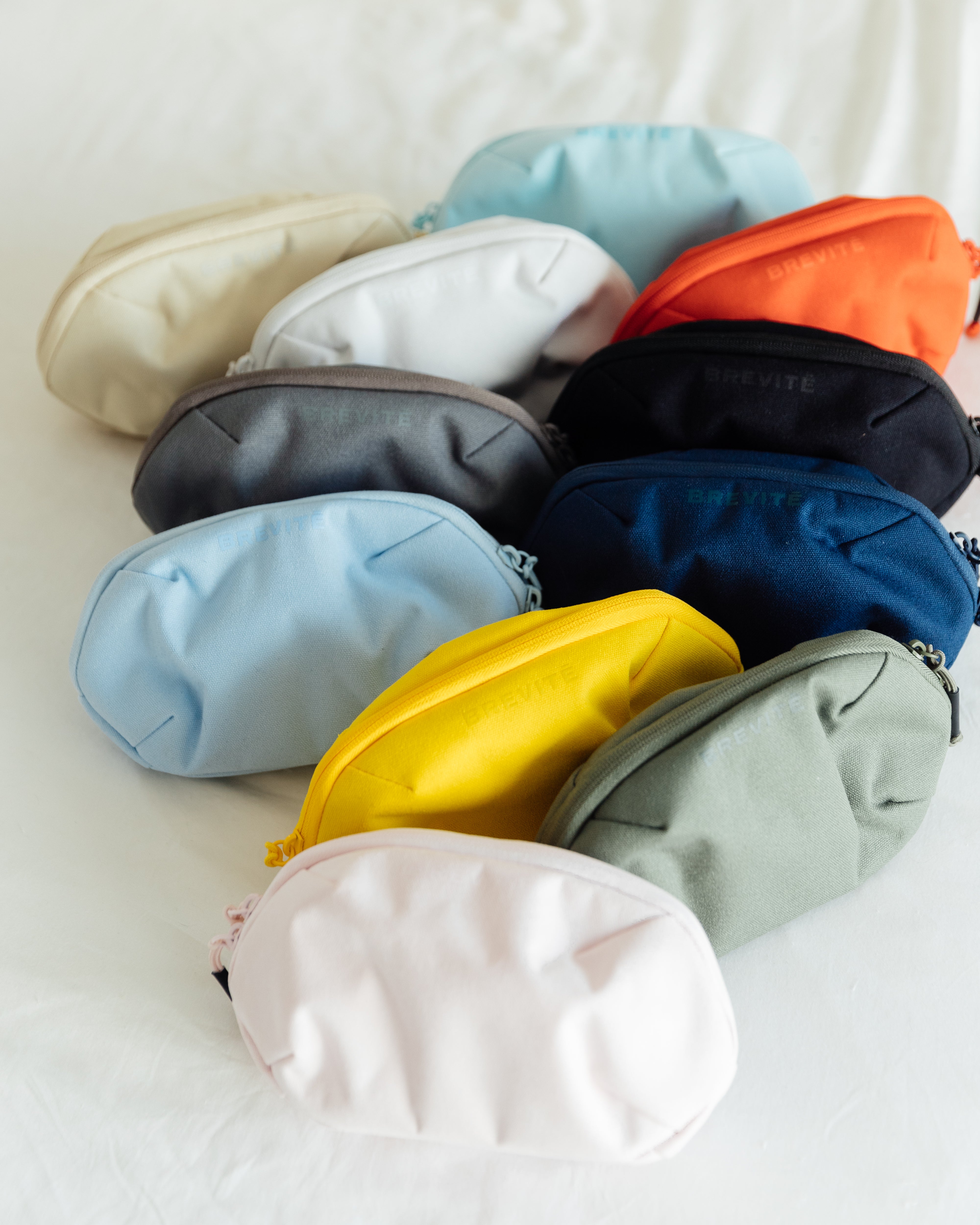 Big Things Come In Small Packages
Our new all-purpose pouch is small enough to fit anywhere yet big enough to carry your dreams. Go, little rockstar!
Little Things Make The Big Things Happen
Made from recycled polyester and features a top zipper. Organize the little things with two small internal pockets and one large magnetic pocket. Your new sidekick thinks of everything.
Perfectly Sized To Organize
Easy to clean so you won't worry about spontaneous spills, internal pockets to keep things in place, and a nifty bottom handle for an easy grab and go.
What are the differences?
Size
Is it expandable?
Protective outer shell?
Organizational pockets?
Weatherproof?
10 Colors?
photo kit
5" x3.5" x 1.75"
small pouch
8.8" x4.4" x 3.8"
The backpack is amazing I love it, it fits everything in there that I need for school. The pouch is not what I expected but it works for my school supplies I needed. I would recommend these bags to my friends and family .
This pouch is great! The perfect size to fit all of my as-needed things for class. I got the large size and it fits my pens/pencils, macbook charger, snack, highlighters, as needed medications, tide pen, and more. Great purchase.
My 11 year old daughter wanted the backpack for school. I have to say I am really impressed with it. I purchased the pouch while I was at it and I use it as a make up bag. Absolutely love it!!