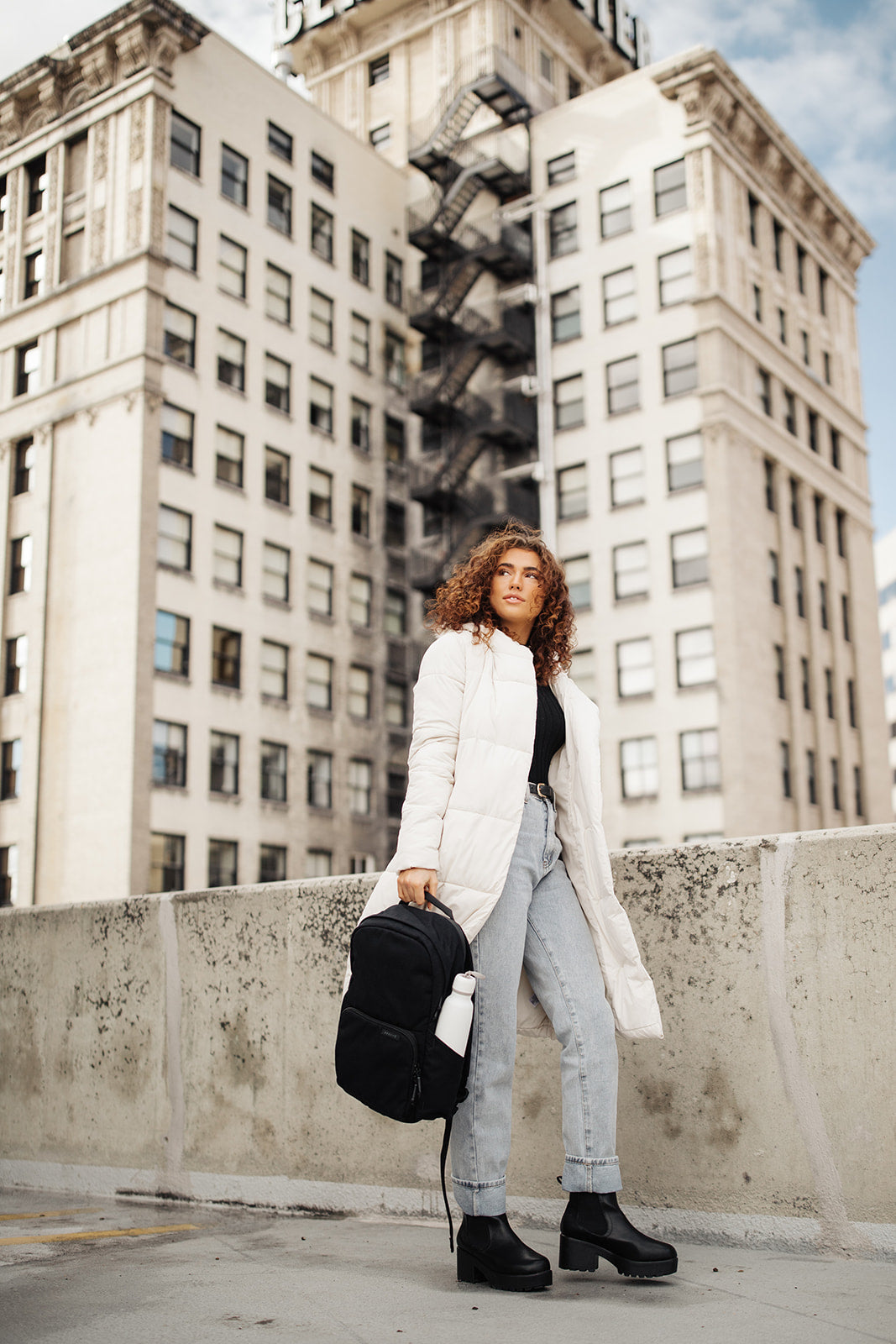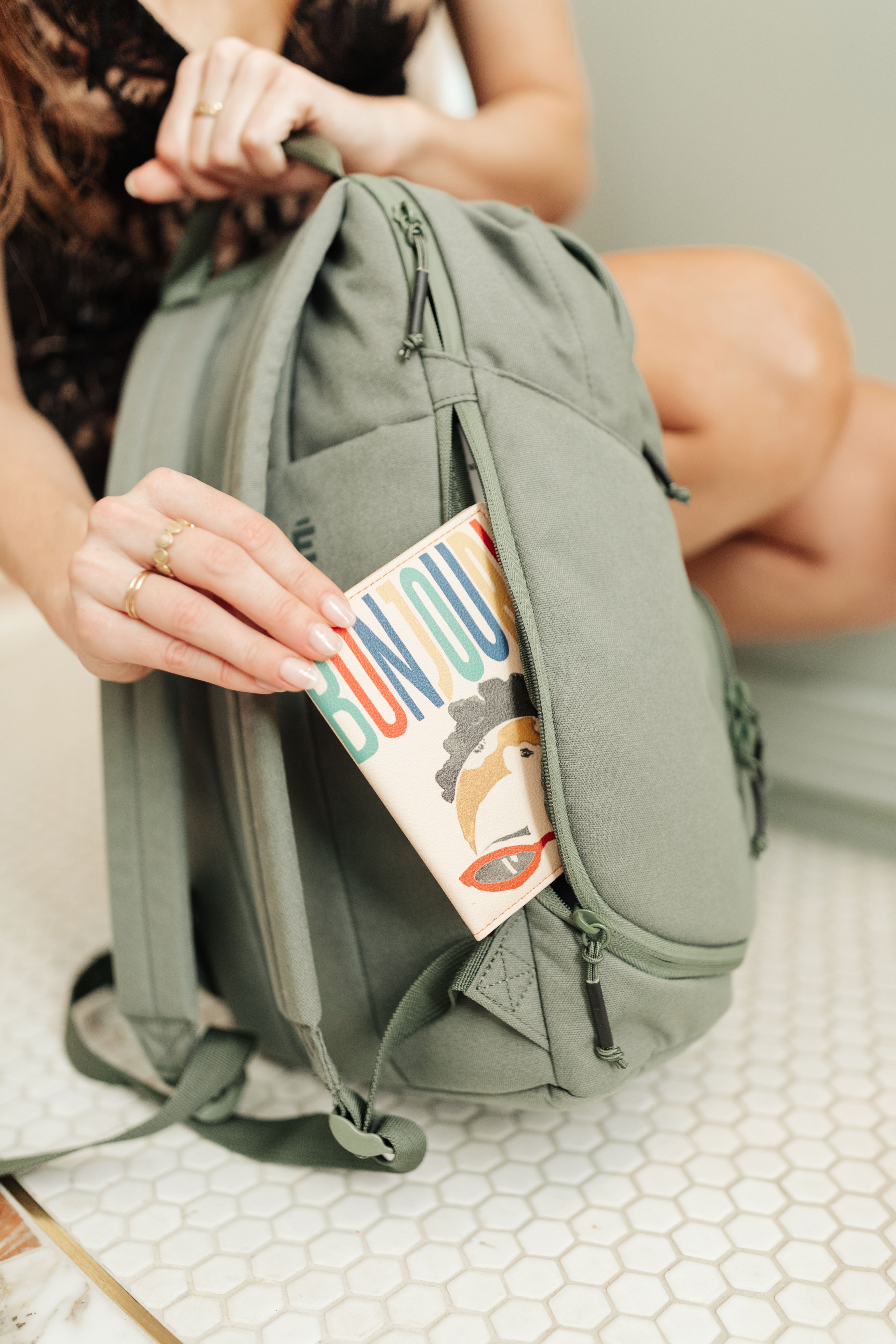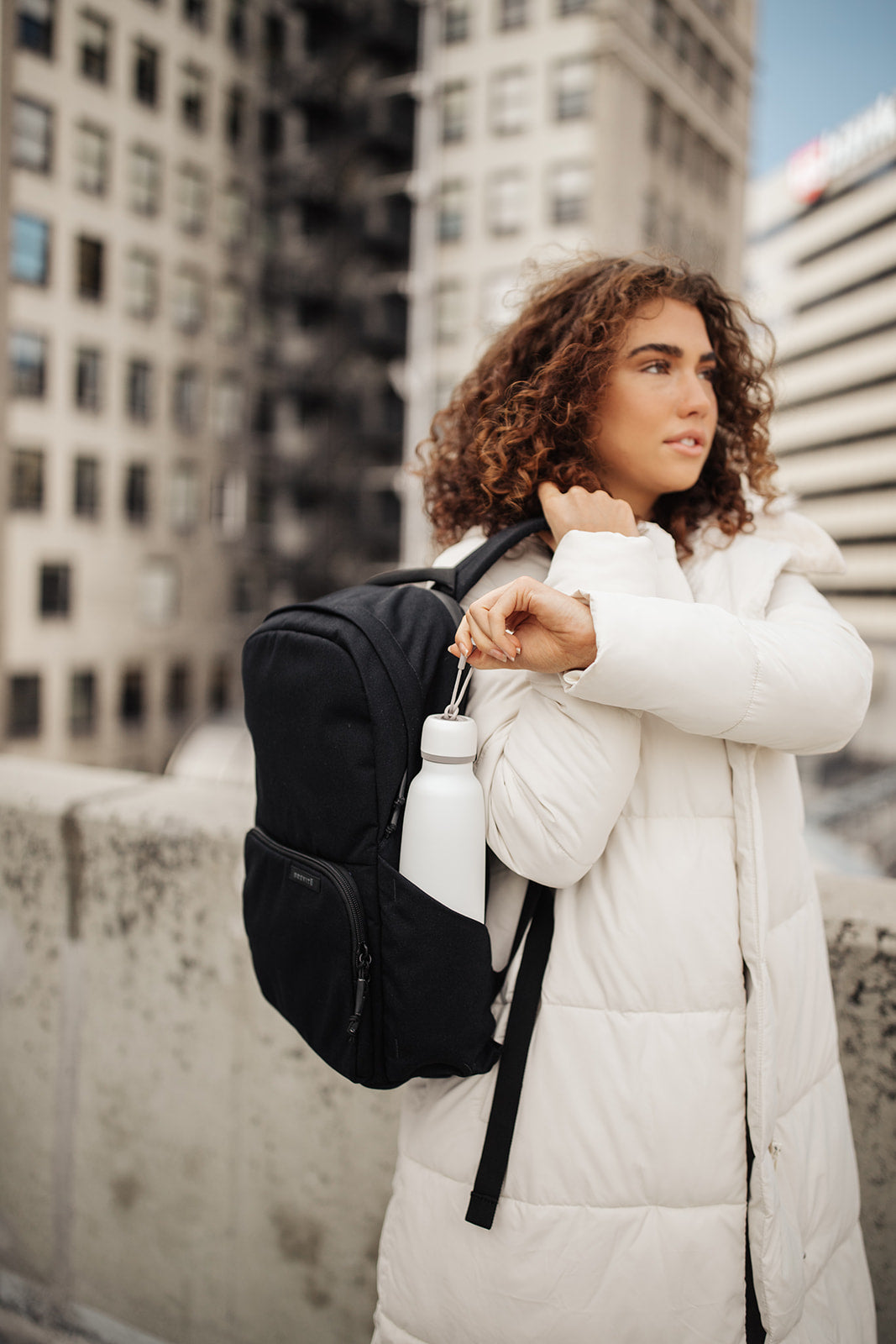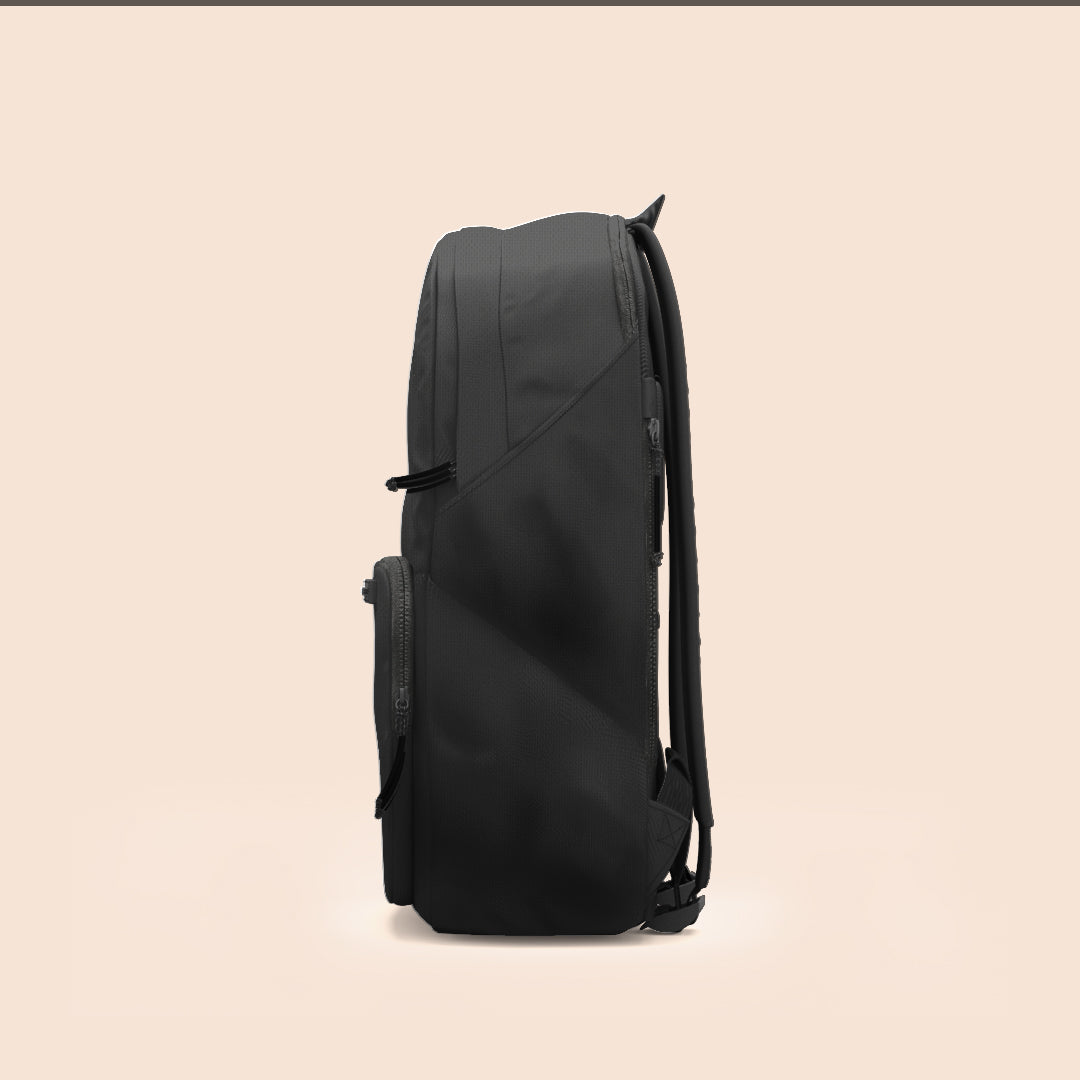 Main Compartment: Fit an extra set of clothes and accessories in the main compartment.
The Brevitē Backpack
⚠️ Warning: due to a viral TikTok, colors sell out quickly!
This is an everyday laptop backpack. Compact, lightweight, and functional. The Brevitē Backpack is the perfect backpack for work, travel and everything in between
Please note: The Brevitē Backpack is not a camera backpack
2700+
5 Star Reviews
"Truly the Only Bag You'll Ever Need"
- Jeremiah H.
"Great Customer Service & Speedy Shipping"
- Brian C.
"This is my third Brevitē backpack, I've loved all of them"
- Favianna C.
"AMAZING backpack"
- Bella M.
Better with Brevitē
As a brand, we have the power to shape our impact on the planet and our community. We're committed to making the world a better place.
By the end of 2021, we've committed to incorporating recycled materials in all our products.
In 2020, we have donated over $150k of backpacks to homeless in New York City.