Restock Update:
Hey!
Dylan here, one of the co-founders of Brevitē. We want to give you an update on The Brevitē Backpack. 
We produce our backpacks in Vietnam alongside some of the best backpack makers in the world. As you may know, supply chains everywhere have been disrupted due to COVID-19. Ours is no different. Over the past few weeks, Vietnam has been in lockdown to stop the spread of COVID-19. This is significantly delaying our production and delivery of backpacks.
The Good News. Due to such high demand, we've decided to open The Brevite Backpack for a limited quantity pre-order to give you the opportunity to reserve your backpack. The not so good news is that we're expecting Brevitē Backpacks to deliver in December. 
If you choose to pre-order, it would mean the world to us. As a small business, these are indeed challenging times but we know that we'll work through this together. 
Thank you again for your patience and support. We promise The Brevitē Backpack is worth the wait!
Click below to reserve your backpack! 
All the best,
Dylan 
PS. The sooner you reserve it, the sooner you will receive it!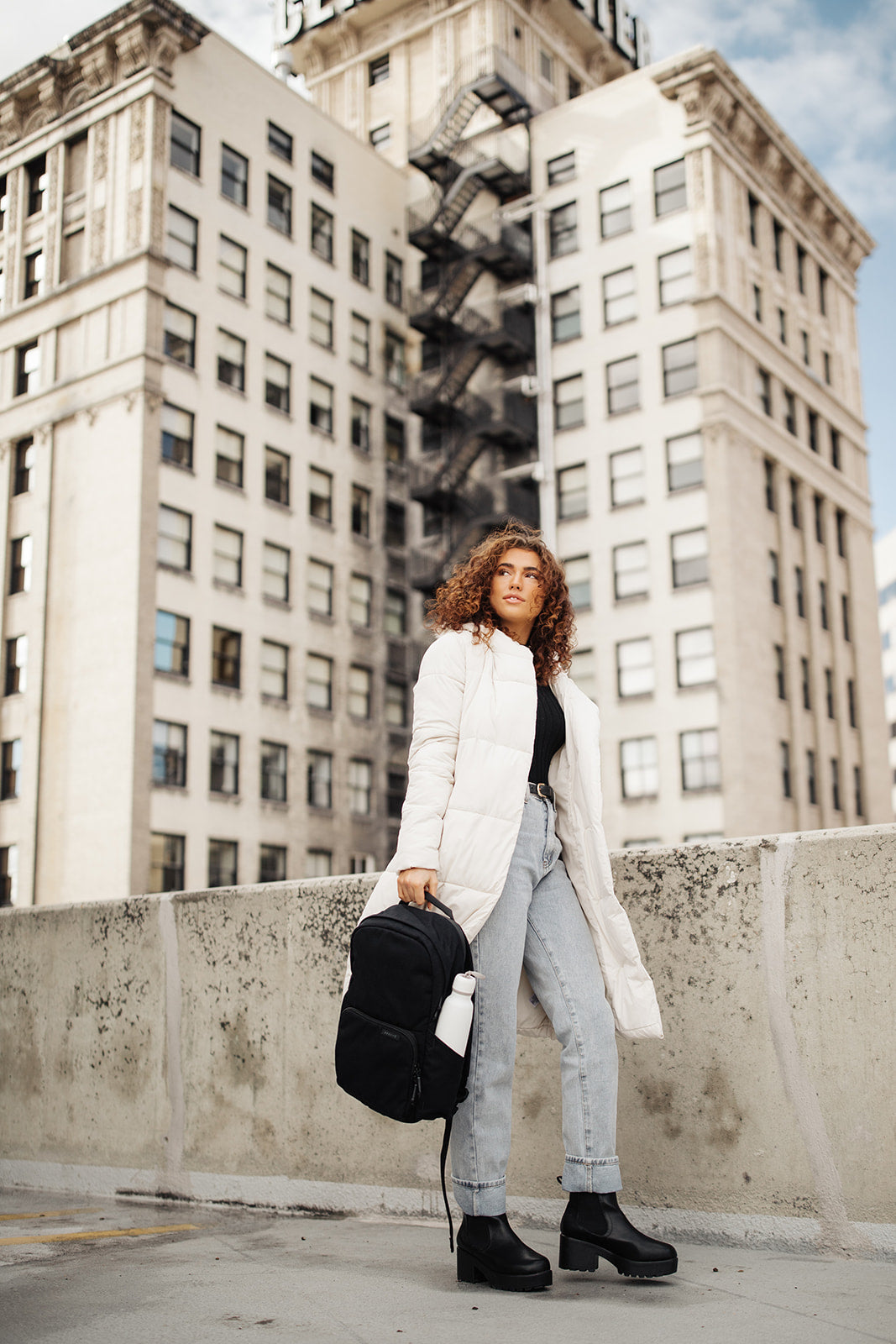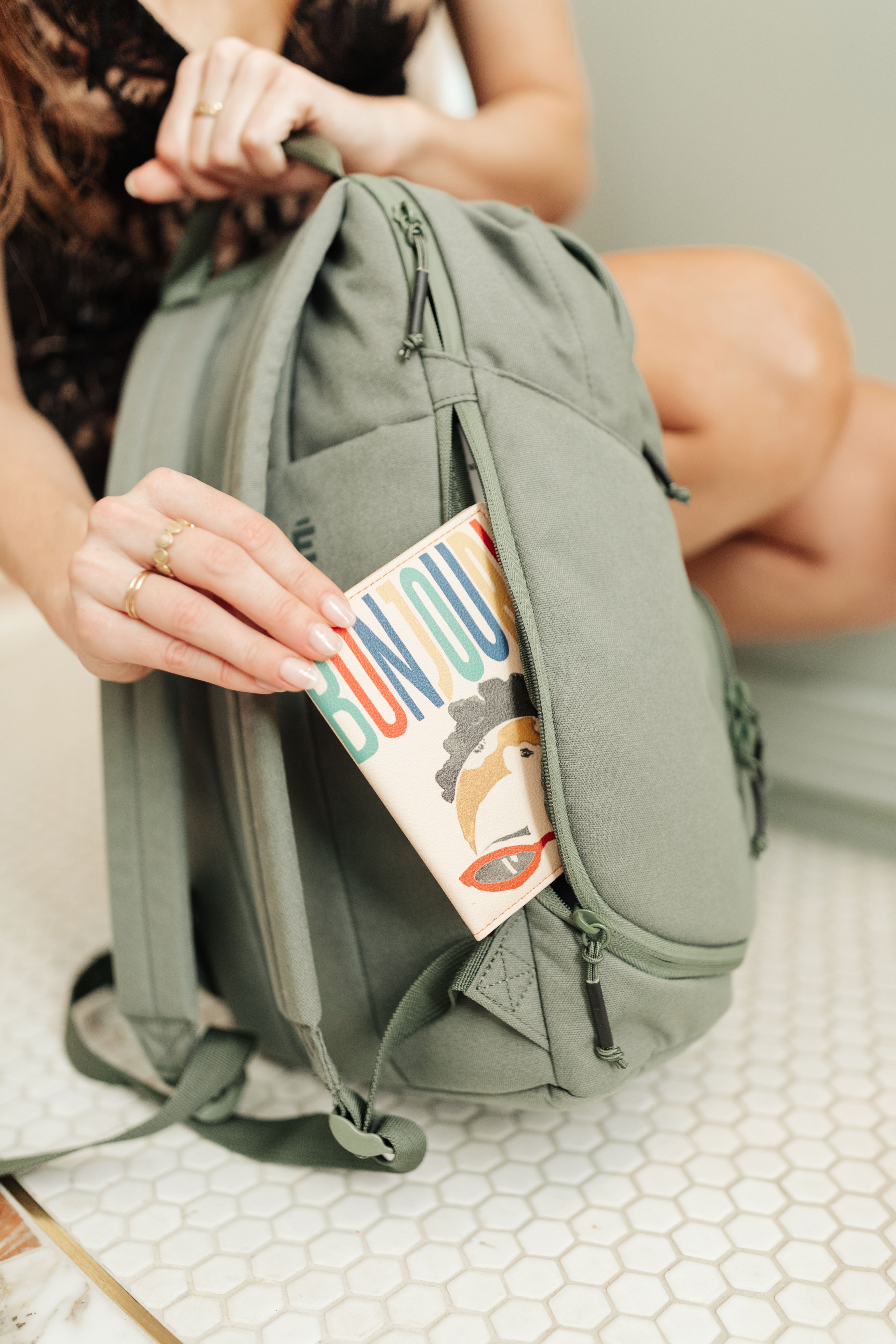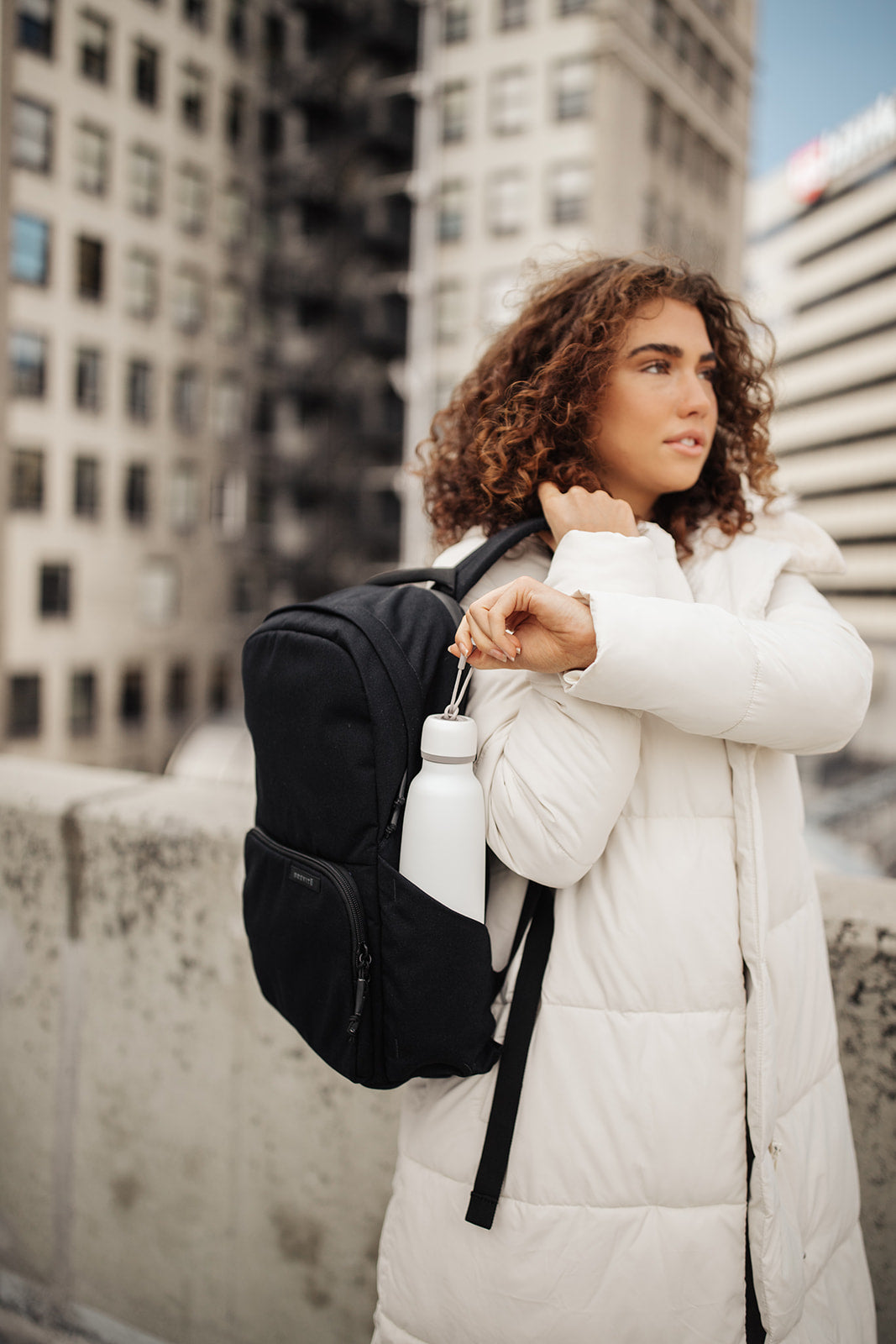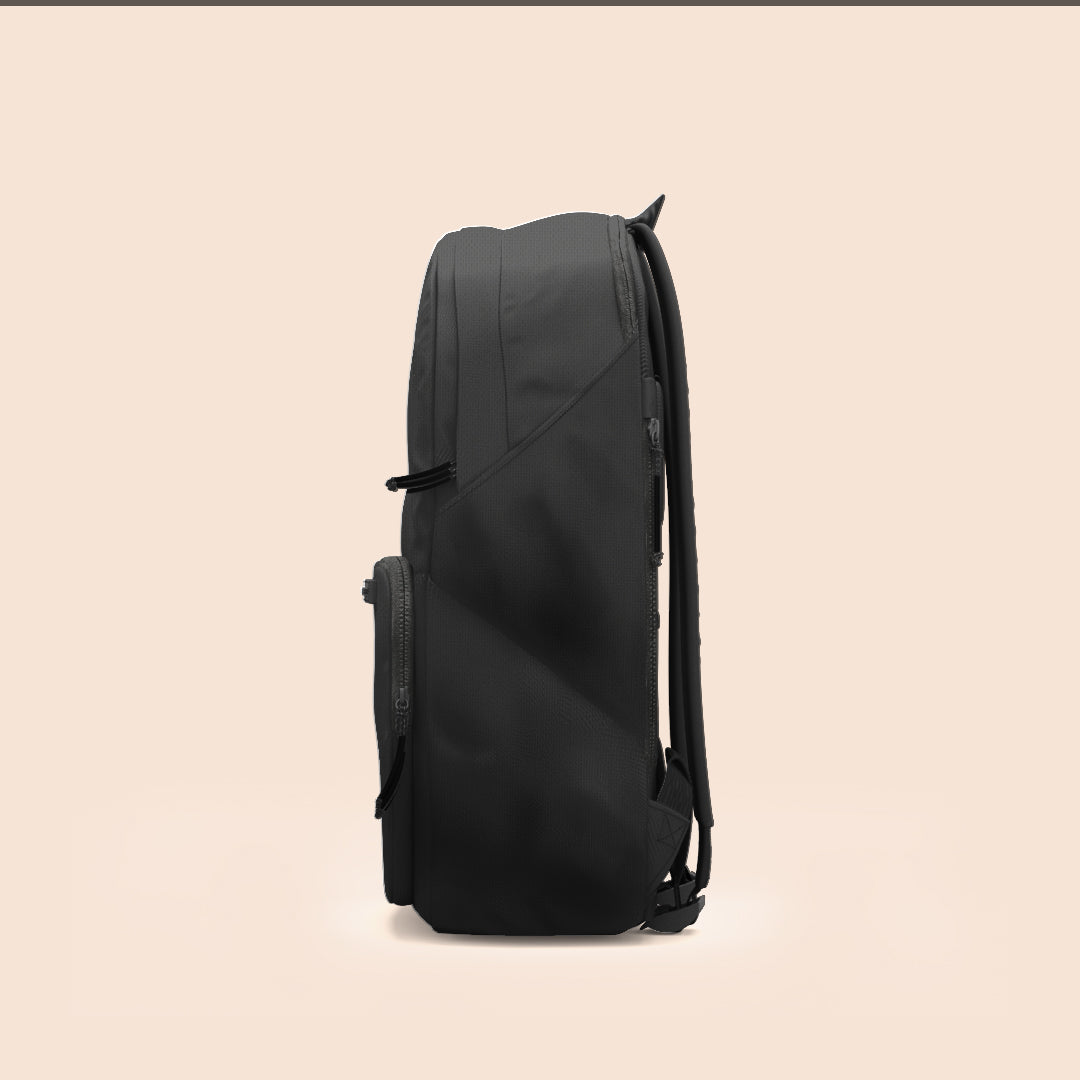 Main Compartment: Fit an extra set of clothes and accessories in the main compartment.
The Brevitē Backpack
⚠️ Warning: due to a viral TikTok, colors sell out quickly!
This is an everyday laptop backpack. Compact, lightweight, and functional. The Brevitē Backpack is the perfect backpack for work, travel and everything in between