⚠️ WARNING: The Jumper sells out every 30 days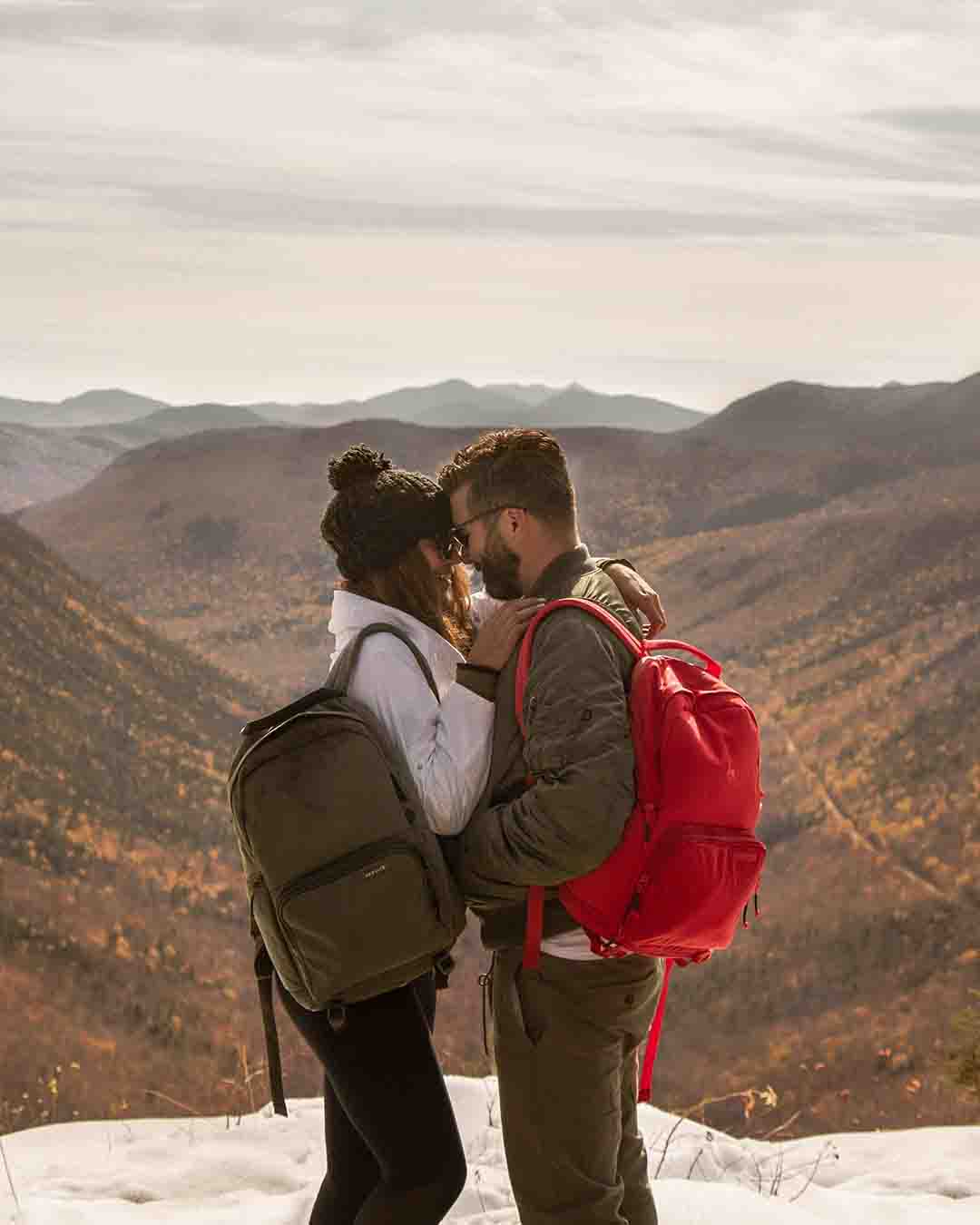 ⚠️ WARNING: The Jumper sells out every 30 days

We've said it from the beginning, Brevitē is
about more than just backpacks. Through
this challenging year, we've doubled down to
give back and help others.
We donated $150K of backpacks to the homeless in NYC.
We raised over $25K for COVID-19 relief, and another $10K to help get young people civically engaged.

We launched a Vote Backpack where we donated all proceeds to help raise awareness for the importance of voting.
This year, our motto is Carry On. As a backpack company, not only does this apply to what you carry, but more importantly it applies to the importance of resiliency.
Give the Gift of
Carrying On

Give the Gift of
Carrying On

⚠️ WARNING: The Jumper sells out every 30 days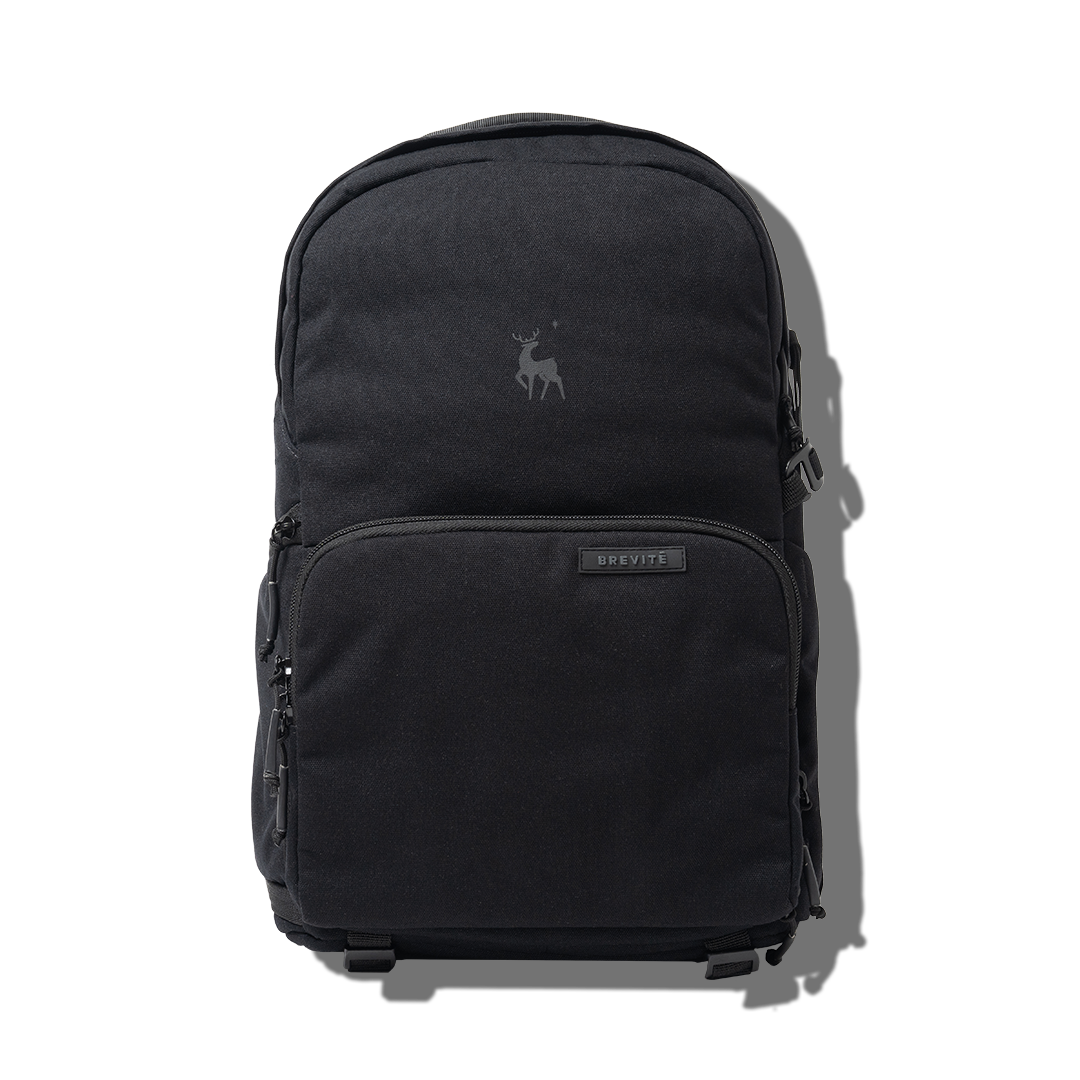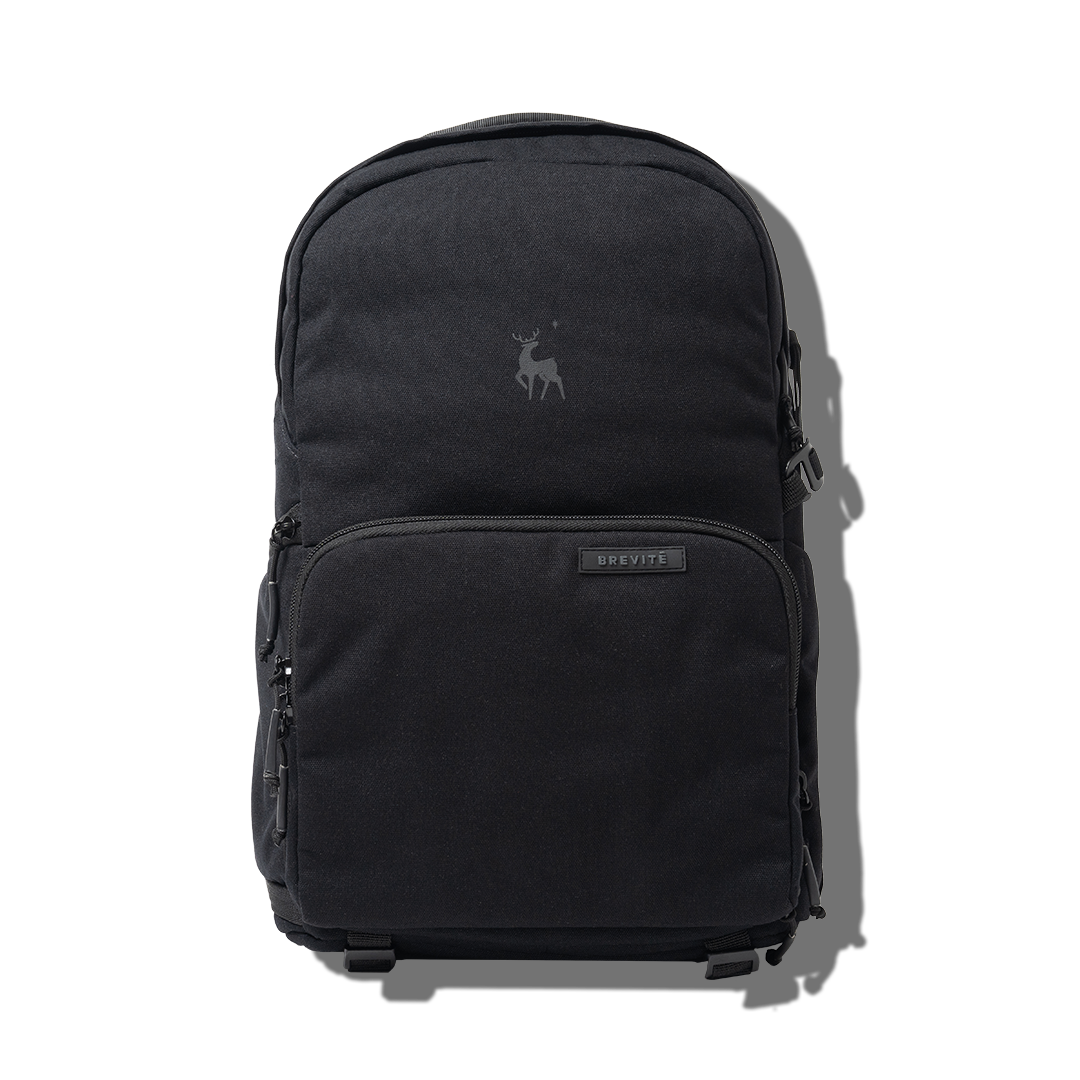 ⚠️ WARNING: The Jumper sells out every 30 days


30 DAY MONEY BACK GUARANTEE
30 DAY MONEY BACK GUARANTEE




30 DAY MONEY BACK GUARANTEE
30 DAY MONEY BACK GUARANTEE